One of the things I like to do when I have some free time is to go to an office supply store. I love to look around and see what ordinary and seemingly mundane office supplies there are to use on my cards. In one of my browsing sessions, I chanced upon black smoke acetate sheets, the ones used as covers for business reports. I thought this would make a great galaxy card inspired by the AECP For the Guys class. I will link the class below. This class is so helpful specially if you struggle with masculine cards.
I first painted a galaxy with very diluted Altenew watercolor brush markers. The colors I used were Warm Sunshine, Midnight Violet and Autumn Blaze from the Spring Garden Set, scribbling them on my glass mat and adding lots of water, then dropping the color onto watercolor paper, not really taking care to blend them. I didn't have a black watercolor marker, so I borrowed my daughter's cheap watercolor set and used the black paint from there. I decided I needed a transparent black color so as not to cover up the other colors on the paper. Then I splattered white acrylic paint and set it aside to dry.
After it dried, I realized when I layered the black smoke acetate sheet on top, I couldn't really see the colors through the sheet. So then I decided to try again, this time I used the watercolor markers direct to paper to achieve brighter colors. I used the same colors but added Sea Breeze to the mix. I used a finger dauber to apply Jet Black ink to the paper, trying to smooth out the hard edges.
Then I cut it down to size 3.75″x5″ and mounted it onto a 4.25″x5.5″ black glitter card stock from my stash.
Then I splattered white acrylic paint on a piece of 4.25″x5.5″ Black Smoke Acetate, white heat embossed a HAPPY BIRTHDAY sentiment with the Pure White Crisp embossing Powder on a strip of the smokey acetate and mounted it on top of the splattered acetate sheet. The sentiment is from the Trigonometry stamp set. I was very careful in the heat embossing process making sure my heat gun was good and hot before waving it over the acetate sheet. Not all acetates are created equal so its best to test it out first. I placed a black glitter frame on top of the splattered acetate then used 1/8″ foam tape behind the frame and mounted it on top of the card.
I didn't want the first galaxy background I made to go to waste so I used it on my second card. I mounted it on an angle on black cardstock splattered with white acrylic paint. I used craft foam behind to give the it some dimension.
Then I white heat embossed the Happy Birthday sentiment on the black smoke acetate, trimming it and mounting it on top of the card.
I encourage you to scour your local office supply store or even online for interesting materials to use on your cards.
Hope you are inspired to give this a try!
'Til next time!
❤️
Anna
Supplies: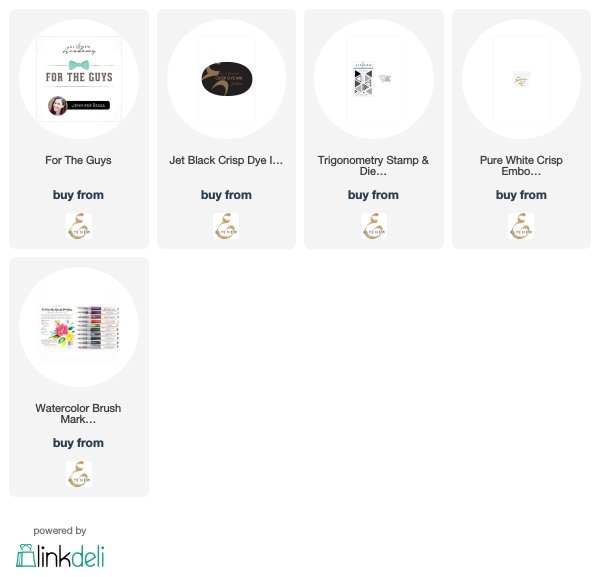 Disclaimer: I am affiliated with some online stores including Altenew & Hero Arts. If you use any of the links above, I get a small commission from these wonderful shops at no extra cost to you. Thank you for your support!